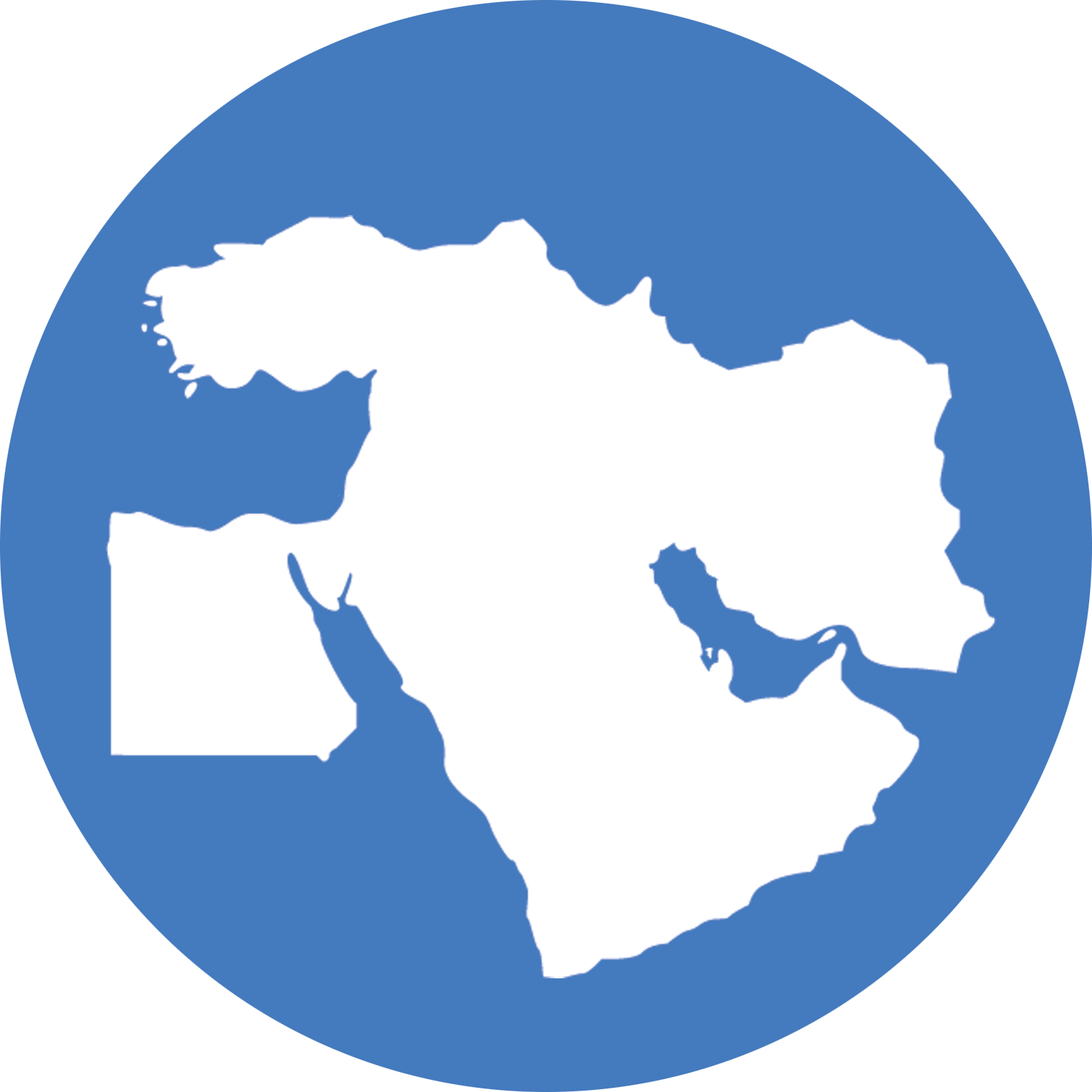 Dr. James Shires
Group Chair
---
Team members:
Ehab Khalifa
Amgad Magdy
Noran Shafik Fouad
Fahad Nabeel
Mariam Nouh
Reeda Al Sabri Halawi
CyMENA produces policy-based findings and research to address cybersecurity issues in the MENA region. It also oversees the implications of national and international cybersecurity policies and practices for organizations and individuals in the region
Reports, Papers, Briefings
This opinion paper discusses the absence of a unified Arab vision and strategy for digital development. This paper seeks to draw attention to the transformations of the Fourth Industrial Revolution and proposes a preliminary formula on which to build a unified Arab strategy for comprehensive digital development.