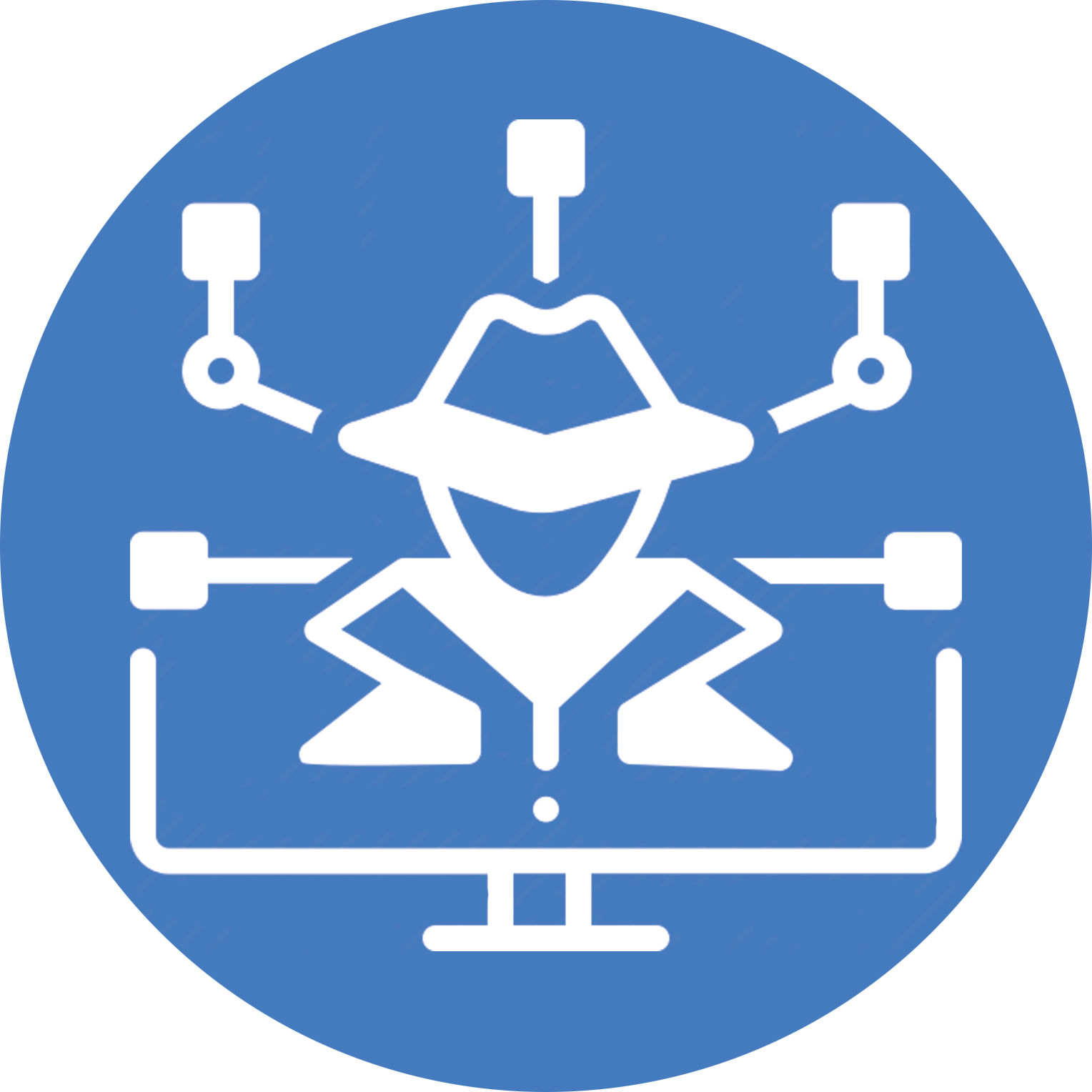 Candice Tran Dai
Group Chair
---
Team members:
Munish Sharma
Maryne Dijkstra
Reeda Al Sabri Halawi
Marek Boguszewicz
Steven O'Sullivan
Corporations are playing different roles in cyberspace, not only as drivers of technological innovation and operators of critical infrastructures but also as victims of cyberattacks and targets of cyberespionage campaigns as well as cybersecurity gatekeepers and firefighters or even unconscious distributors of malware via corrupted supply chains.
From a policy and governance perspective, the private sector has been proposing cyber norms to protect cyberspace through several initiatives. As critical stakeholders of cyberspace, corporations are increasingly stepping into a norm-developing role, which used to fall under the realm of governments. Cyberspace has been transforming the relationship between corporations and governments with no clear set of roles and responsibilities, where corporations have capabilities that can rival or even exceed nation-states capacity and where corporations and governments may disagree on a certain number of topics such as Net Neutrality.
CyCORP special interest group will work at the intersection of business, technology and governance and handle topics related to the position, the posture and the role of corporations in cyberspace, which include but are not limited to:
Cyberattacks and cyberespionage campaigns on the private sector
Global cyber supply chain vs. protectionism/indigenous ICT/innovation
Responsibilities of corporations in cyberspace
Emerging technologies and cybersecurity
Public-private collaboration on cybersecurity
Role of big tech companies in technology policy and cybersecurity governance
Geopolitical and geo-economic perspectives on the position of corporations in cyberspace
Reports, Papers, Briefings
The world's largest social media platform could face a future of tighter regulations and more stringent rules. Facebook (now known as Meta) and its various social media platforms (including Instagram, WhatsApp, and the core Facebook product) host more than half of the world's population. This scale provides the tech giant unprecedented corporate, social, and, most importantly, political power in the social networking space.