---
By Marek Boguszewicz and Steven O'Sullivan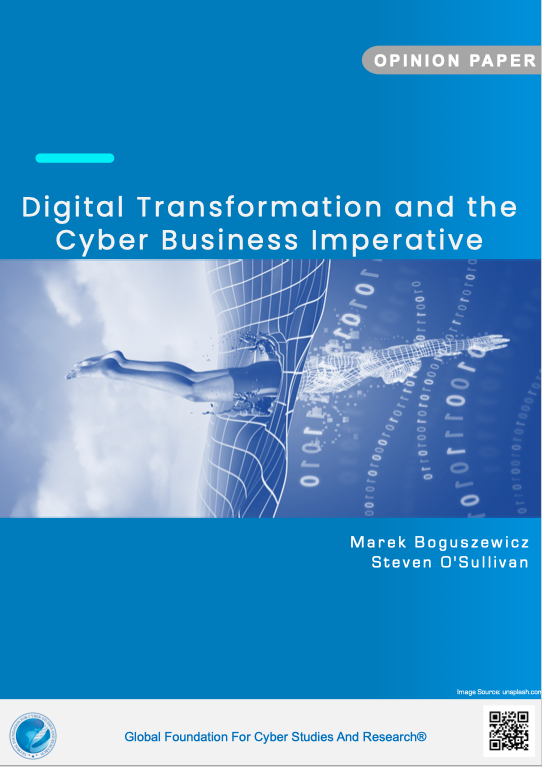 Many cyber initiatives that are being designed and implemented in large organizations are undertaken in silos. Often digital transformation programs are disconnected from the enterprise cyber security initiatives and therefore often increase the overall cyber risk. The impact of this is amplified in organizations with large supply chains, embryonic cyber and privacy maturity and those trying to move at speed with digitalization initiatives. In this paper we consider this, and offer recommendations based upon industry sources and research, along with our own practical experience and insights.
---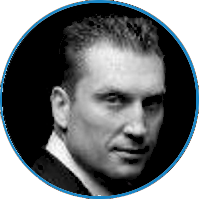 About the author(s)
Marek Boguszewicz
Marek Boguszewicz is a senior technology executive / adviser / speaker with over 30 years of experience in the Technology-Finance, Digital Transformation and Cyber Security, Risk industries.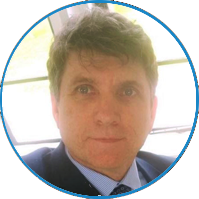 Steven O'Sullivan
Steven O'Sullivan has more than 20 years of experience helping organisations address their most pressing cyber risk challenges, and leading on strategic and tactical delivery projects with clients in their digital and cyber transformation programmes.