---
By David Bruno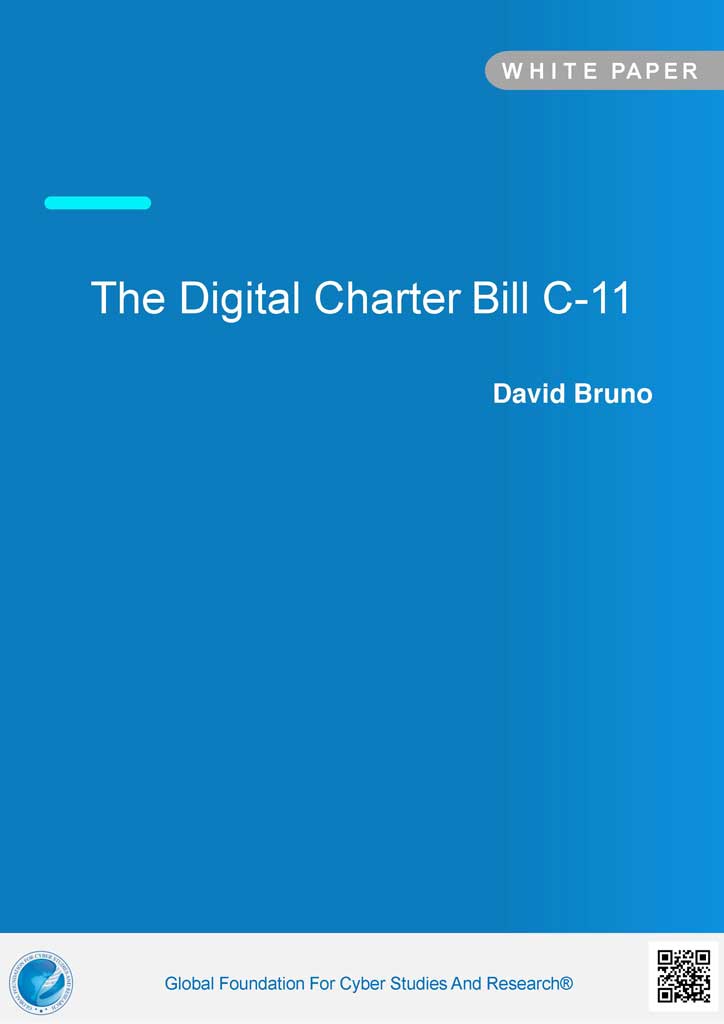 The idea that a government should protect its citizens' data is not new. After all, sensitive corporate information has been guarded by laws for centuries. Medical data is secured by an air-tight shield of regulations in most parts of the world. Media organizations are often restricted from publishing the identities of minors and the legal framework in most developed nations is well-equipped to protect whistle-blowers and witnesses in criminal investigations.
However, in a world where everyone is an independent publisher with global reach and access to people's identities and locations has never been more freely available, it may be time for governments and citizens to question whether data protections need to be made universal.
This white paper analyzes the long overdue Digital Charter Implementation Act, 2020 [1] and the Personal Information and Data Protection Tribunal Act that could protect Canadians online. The paper delves into the need for such protections and various sources of the government's inspiration for these new data protection measures.
---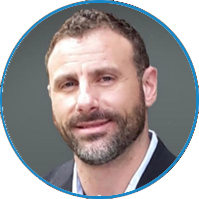 About the author(s)
David Bruno
David Bruno, is the founder and CEO of a 'Global Cyber Security' firm, he specializes in anti-fraud and anti-corporate espionage systems worldwide. Through his company, he provides financial sector solutions for the organizations in the digital and interactive FINTECH sector. For over 20 years he has worked to provide security protection to the masses and has personally invested in developing a free public E2EE encrypted email server. He is a contributor and member of Electronic Frontier Foundation (EFF) that advocates and defends digital civil liberties. He is also a technical policy analyst for 'Global Foundation for Cyber Studies & Research' (gfcyber.org) based in Washington DC and a contributor to the 'Northern Policy Institute' dedicated to educating the public on the surveillance of email in general and the importance of encryption, especially for vulnerable population such as refugees. He also served as a policy contributor to Canada's new Digital Charter under Minister Bains.