---
By Zaheema Iqbal and Muhammad Khurram Khan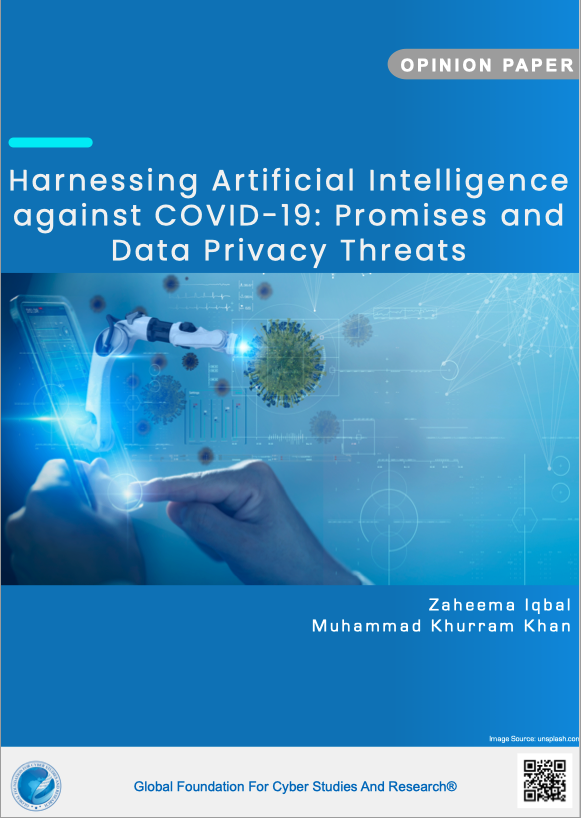 Artificial intelligence (AI) has become a hallmark technology in tackling epidemics and pandemics and COVID-19 is one of the most perilous amongst them. This paper provides an argument on how AI has been used to tackle COVID-19 since its outbreak in late 2020. It also highlights the recent acceleration of cyberattacks on COVID-19 medical labs, hospitals, and academic institutions. Furthermore, some notable AI-based apps are discussed, which are helping the global authorities not only in tracing the infected patients, but also in curbing the spread. Moreover, this paper also explores data privacy concerns which are being raised across the World due to the use of mass data gathering. At the end, a set of policy recommendations are presented on how to leverage AIbased systems in combating the risks originating from cyberattacks as well as the data privacy threats.
---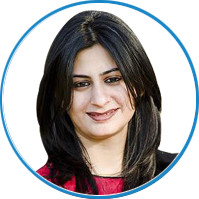 About the author(s)
Zaheema Iqbal
Zaheema Iqbal, is a senior cyber security policy researcher at National Institute of Maritime Affairs, Bahria University Islamabad, Pakistan. She is the graduate of National Defense University, Islamabad.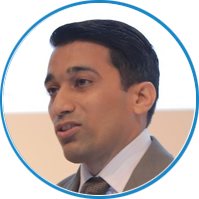 Muhammad Khurram Khan
Muhammad Khurram Khan is a global thought leader and influencer in Cybersecurity. He is founder and CEO of the Global Foundation for Cyber Studies and Research.