---
By Neli Odishvili and Mamuka Kirkitadze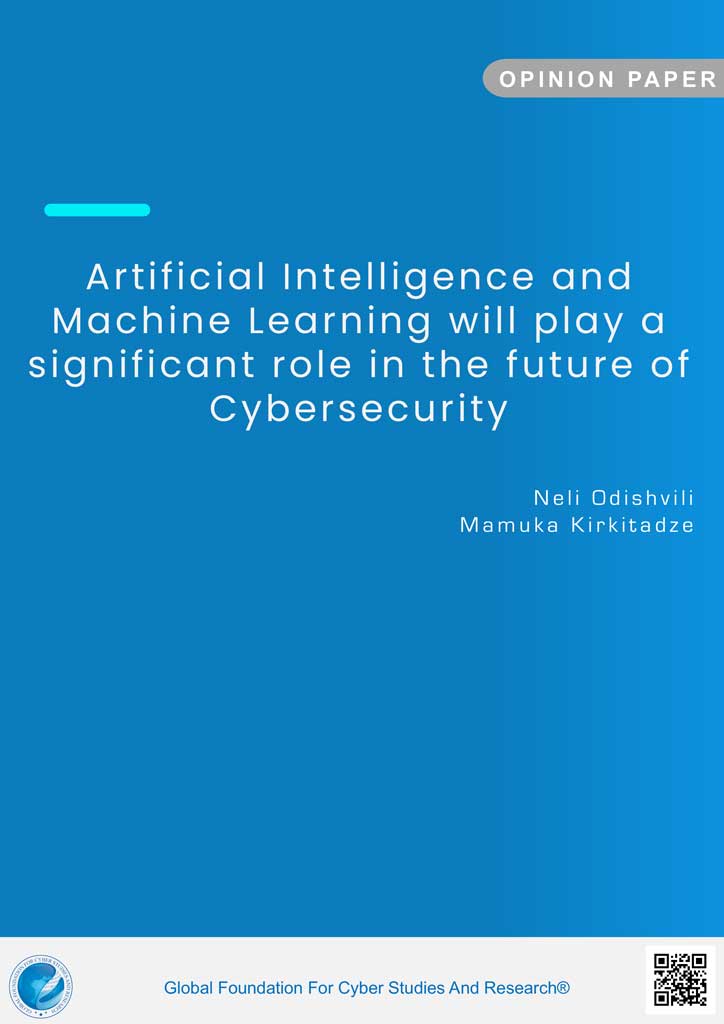 Artificial Intelligence (AI) is an expeditiously growing field of technology that holds promise for immense societal and economic benefit, but it also possesses a potentially significant threat to national security. It's believed that artificial intelligence will help amplify countries' economies in number of areas. Spanning heavy industry to medical research, AI technology will also be useful in modern warfare. It can be used to advance cyber weapons, intelligence and counterintelligence gathering, analyzing bulk personal datasets, controlling autonomous military vehicles and help to develop a competitive military industry.
More than 30 nations have already created national AI strategy. The United States and the European Union have established themselves as the early contenders in AI, but China and Russia are challenging their lead. In July 2017, China announced the "New Generation Artificial Intelligence Development Plan" which outlines China's strategy to build an AI industry worth nearly US$150 billion and to become the leading AI power by 2030. Following China's statement, Vladimir Putin publicly announced Russia's intent to trail AI technologies, saying, "Whoever becomes the leader in this field will dominate global affairs." In 2018, U.S National Defense Strategy singled out AI as one of the pivotal technologies that will help the United States to fight and win the wars of the future.
---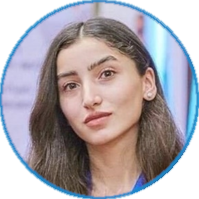 Neli Odishvili
About the author(s)
Neli Odishvili is researcher at the Global Foundation for Cyber Studies and Research.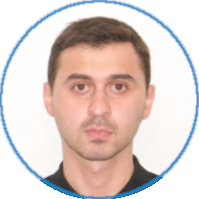 Mamuka Kirkitadze
Mamuka Kirkitadze is a Policy Analyst at the Global Foundation for Cyber Studies and Research. His expertise lies in areas related to technology and national security, information operations, intelligence and open-source analysis with a strong interest in cybersecurity.