---
By Abdelouahid Derhab & Abdelbasset Zerrouki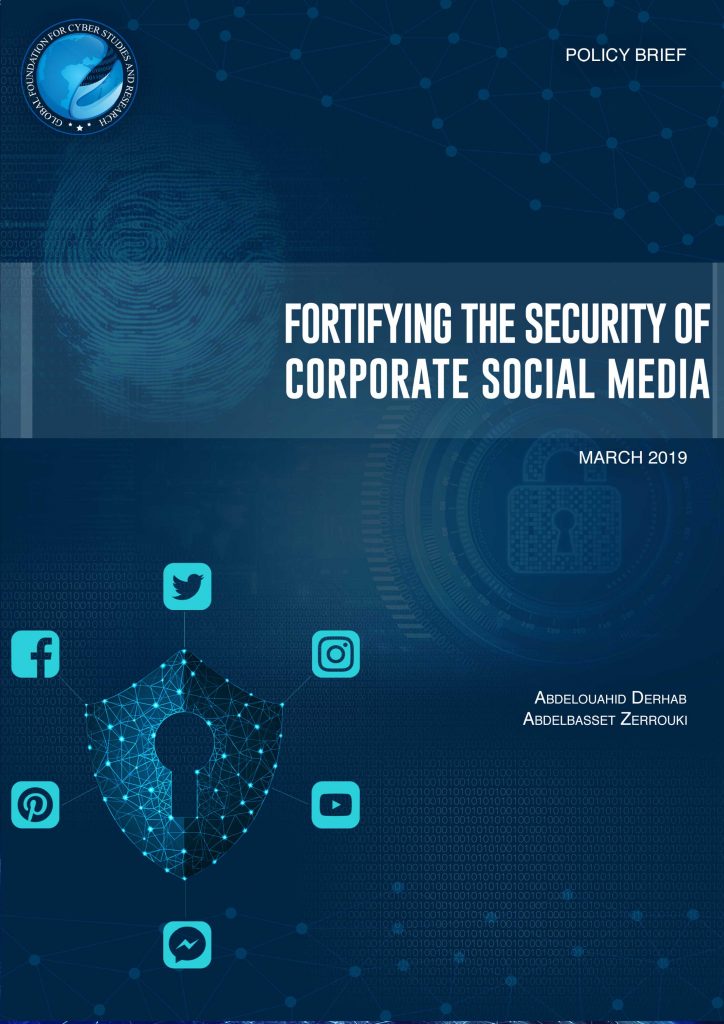 In the present era, organizations use social media to reach out to their customers, improve brand visibility, and elevate sales. However, this also exposes the organizations to a plethora of cybersecurity risks such as social account manipulation, social engineering, and reputation attacks. This policy brief identifies the inadequacies of contemporary policies, standards, and guidelines related to social media security, and provides recommendations for policymakers at the organizational, national, and international levels that contribute to building a healthy social media ecosystem, and thus improving the global cyber resiliency.
---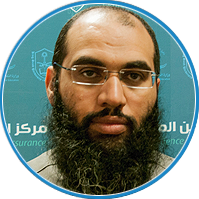 About the author(s)
Abdelouahid Derhab
Dr. Abdelouahid Derhab is a policy analyst at Global Foundation for Cyber Studies and Research. He received the Engineer's, MSc, and PhD degrees in computer science from University of Sciences and Technology Houari Boummediene (USTHB), Algiers, in 2001, 2003, and 2007, respectively. He is currently an Associate Professor at the Center of Excellence in Information Assurance (COEIA), King Saud University. He is also the information security manager and member of the Information Security Management System Steering Committee of the center. His research interests are: malware analysis, network security, intrusion detection, mobile security, Internet of things, smart grid, blockchain, and cyber security policies.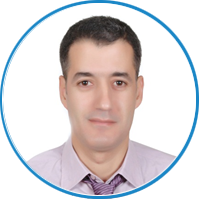 Abdelbasset Zerrouki
Abdelbasset Zerouki holds a master degree in Business Administration specialized in Management Information Systems. Graduated as computer Science Engineer from the university of Sciences and Technology Houari Boummediene (USTHB), Algiers. He holds professional certificates from ISACA (CISA, CISM) and certified ISO 27001 Lead implementer and Lead Auditor. In October 2018, he joined a Governmental Agency for digital transformation in Algeria as Information Security Director, where he worked on the first Algerian Interoperability Framework. He is currently the project manager of National Information Security Framework in Algeria. Since 2017, he is a member of NIST Cybersecurity Center of Excellence (NCCoE).