---
By James Castle & Flavia Kenyon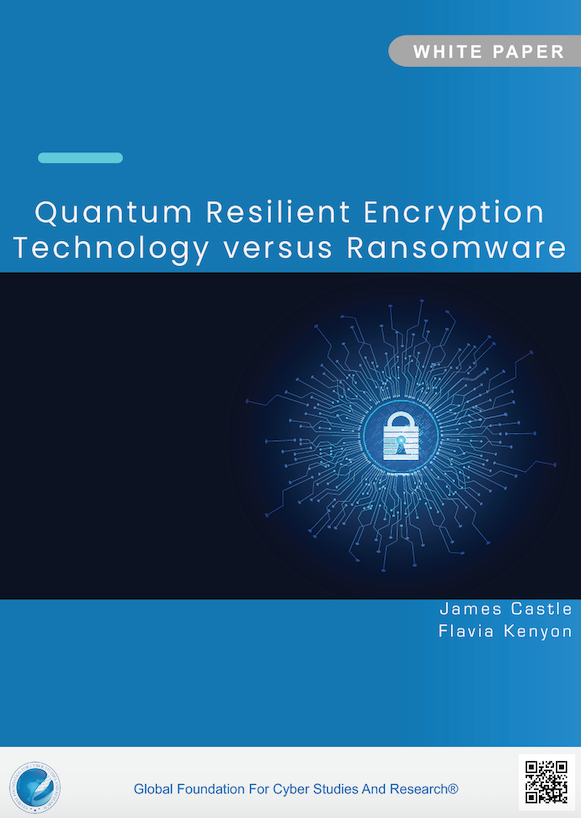 In the digital era of increasing cyber-attacks, the Cyber Security Global Alliance has investigated real solutions. A super-cluster company in Canada has created possibly the first true answer to countermeasure ransomware. This countermeasure (which has been proven by a leading Canadian Polytechnic University in Saskatchewan) was designed and manufactured to be the world's first superior commercial-grade quantum resilient encryption software. Originally designed for the military and commercial drone communications, this technology was reconfigured into a Windows-based Enterprise technology that is compatible with Linux, Android, and Apple technologies.
---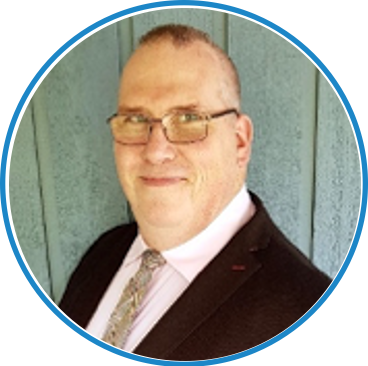 About the author(s)
James Castle
CEO/CISO/CSO of Terranova TCU Communications Incorporated is a manufacturer of commercial cybersecurity products in quantum resilient encryption, microprocessor architecture, and in secure communication solutions. Multi-sector specialized, does offering direct services in cybersecurity, aerospace, maritime, defense, unmanned vehicles, and in communications. James is the Chairperson of the Cyber Security Global Alliance (CSGA) operating under Terranova Defense NFP which is working in the creation of cybersecurity legislation for global systems with a team in 9 countries globally.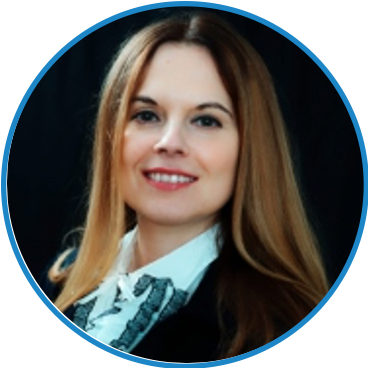 Flavia Kenyon
Holds an impressive and varied portfolio of national and international financial crime cases. She has developed a strong profile in government advisory and ambassadorial work, recently advising the Romanian Embassy on issues of state immunity and commercial property. Her advisory work also extends to non-governmental organizations, and she is currently advising Transparency International on an international case of bribery of public officials in the oil and gas industry.