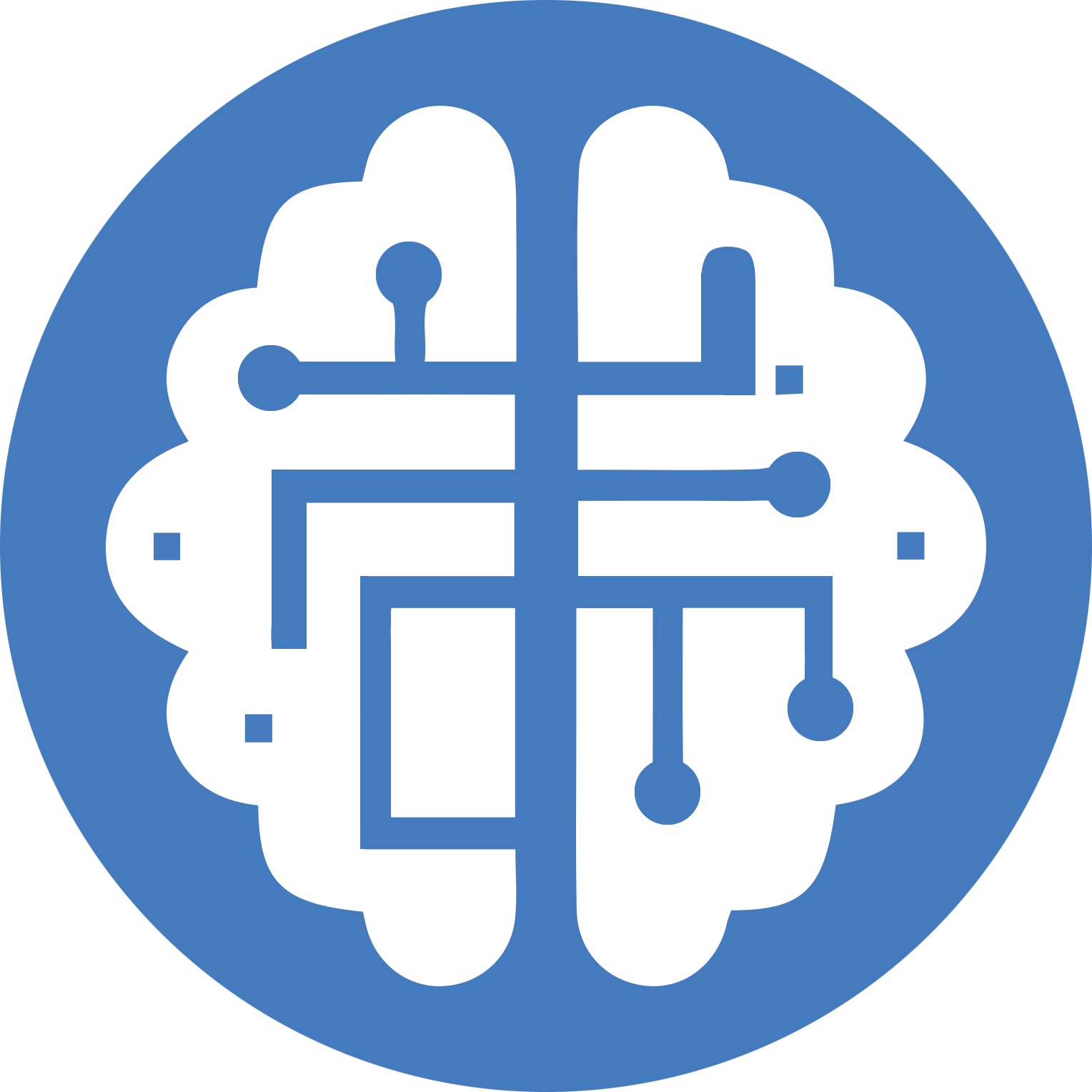 Dr. Christina Liang-Boguszewicz
Group Chair
---
Team members:
Marek Boguszewicz (Group Co-Chair)
Zaheema Iqbal (Group Co-Chair)
Sarmad Ali Khan
Rafia Nauman
Louise Marie Hurel
Basma Khalil Awan
Rethabile Tsephe
Marvin Dadischeck
Rani Sheilagh Dunn
Mahnoor Zakir
Gurjot Singh Gaba
Stuti Mehta
Ashna Mehmood
Bakhtawar Pervaiz
Anshula
Jorge
Khadijah Saeed
Maneela Sirisety
Niharika Agarwal
Soumita Ramesh
Shrushti Dhanesha
Current Situation
Mental health problems are one of the main contributors to the overall disease burden and disability worldwide. One in six individuals is estimated to live with mental illness globally. 264–300 million individuals worldwide live with depression;284–300 million live with anxiety-related disorders; 46–60 million live with the bipolar affective disorder;20–23 million live with schizophrenia;16 million live with eating disorders (Source: https://ourworldindata.org/).
The Fourth Industrial Revolution brings a world of opportunities for organizations of all sizes to adopt technologies not only to survive but thrive. This will fundamentally transform the global system of labor production, forcing jobseekers to develop new skills needed to adapt to automation. New technologies will make assets more durable and resilient, and data analysis will change the way they are managed. Physical products and services are enhanced by digital skills, thereby increasing their value.
Mental health in the Fourth Industrial Revolution has increasing become an important subject and has raises challenges which need to be addressed. With the escalation of digital transformation, the lack of effective cyber-security measures and qualified cyber expert, it poses a serious threat to the era. In an age of hyper-connected industries, everything is vulnerable. This is a crisis that will divide society and create instability around the world. Public confidence in business, government, media, and technology will decline.
"In 2020, there were 4.14 billion social media users in the world. Social media usage continues to grow alongside internet expansion, and if the rate continues, the extrapolation indicates there could be more than 4.2 billion social media users by the end of 2021.
Social media usage is so totally pervasive in all Geographies, to different levels. The most active of social networks are expanding on a daily basis with real time analytics and AI. On Twitter, an average total of 500 million Tweets are reported daily. Twitter at time of writing had approximately +370.9 million users on the platform. The vast number of social media users online is growing. As an example, on Facebook, there were 2.73 billion active users in February 2021."
Cybersecurity must be at the heart of people, property, government, and society in order to enable the industry to securely initiate technological advances. Digital corruption and upheaval are not an option. If systems are hacked, they will perish as a result, not as an inconvenience in a vortex. The WEF Global Risk Report warns that the consequences of digital fragmentation and geopolitical tensions stand in the way of an international consensus on how to advance the Fourth Industrial Revolution. If it is to be a new world, we want to make it a world where we trust our digital systems and where we feel safe and secure.
As Cyber Security increasingly becomes part of the Socio Cyber fabric, the need of a 360-degree view in terms of Mental Health is now a social imperative.
This special group aims to be the 'go-to' group to provide a Holistic CyberPsychology – Mental Wellness framework, roadmap, and solutions based on science and technology
CyberPsychology
Mental wellness in cyber space - adults
Mental wellness in cyber space – kids and teens
Women in cyberspace
Holistic therapy for cyber practitioners
Positive Emotions
Cyber Culture
Cyber Victims
Reports, Papers, Briefings
This paper explores the dichotomy of online engagement, highlighting the advantages and potential harms of social media platforms such as Instagram, TikTok, and Facebook. It emphasizes the negative effects such as compromised self-esteem among young users and the unchecked rise of echo chambers and the divisions which arise from them. This paper examines and advocates for the implementation of the Online Harms Act proposed by Minister Pablo Rodriguez as a necessary regulatory measure in providing legal tools for users to reclaim their autonomy and offers the opportunity to hold online platforms accountable for their malfeasance. Drawing parallels with the regulating of alcohol in establishments in the 1980s, which argues that without government intervention, society will continue to remain vulnerable to the detrimental effects of unregulated online platforms.