---
By Rani Sheilagh Dunn with contributions from Marvin Dadischek and Rethabile Tsephe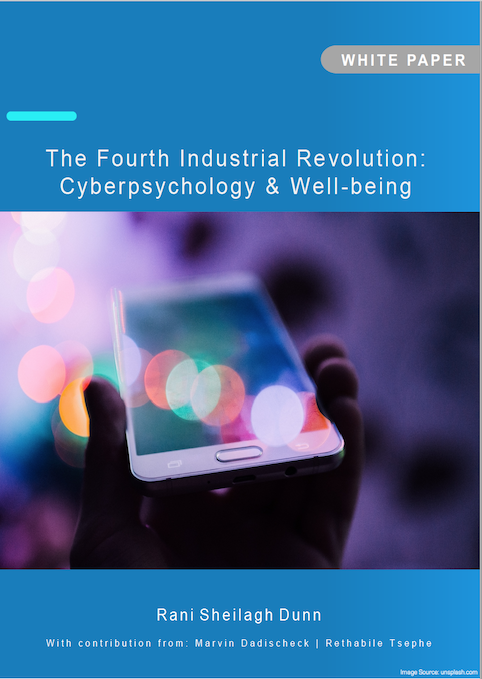 Technology is all around us. We are living in an ever-increasing connected world where the lines between man and machine have merged into shared global cyberspace.
How we interact using technology, how behavior is influenced by technology, how technology can be developed to best suit our needs, and how our mental, as well as physical, states can be affected by technologies has impacts on us not only as individuals but also as societies, as cultures, and within the wider global community. In response to this interconnected world, where technology is all around as cyberpsychology has emerged as a new and rapidly growing field of research.
Cyberpsychology is a broad scientific field, within applied psychology, that encompasses the examination of the many areas relating to how technologies impact and influence the way we live today (Kirwan, 2016). This paper will help us to understand the field of cyberpsychology, its relevance globally and specifically in relation to digital well-being, its application to ensuring the implementation of successful cyber initiatives, and present potential solutions.
---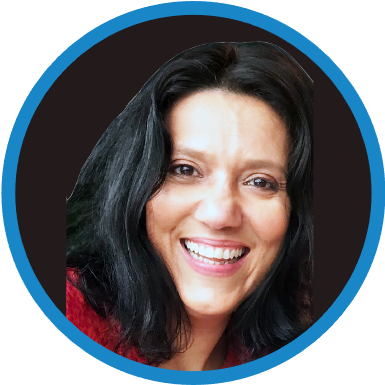 About the author(s)
Rani Sheilagh Dunn
Rani Sheilagh Dunn is a cyberpsychologist, a people and technology enthusiast, and a holistic health and wellness expert. She has over 15+ years of experience with a proven track record advising and working with clients in Ireland, Europe, and the USA across technology, arts, mental health, holistic
health, media, education, non-profit and entrepreneurial sectors.