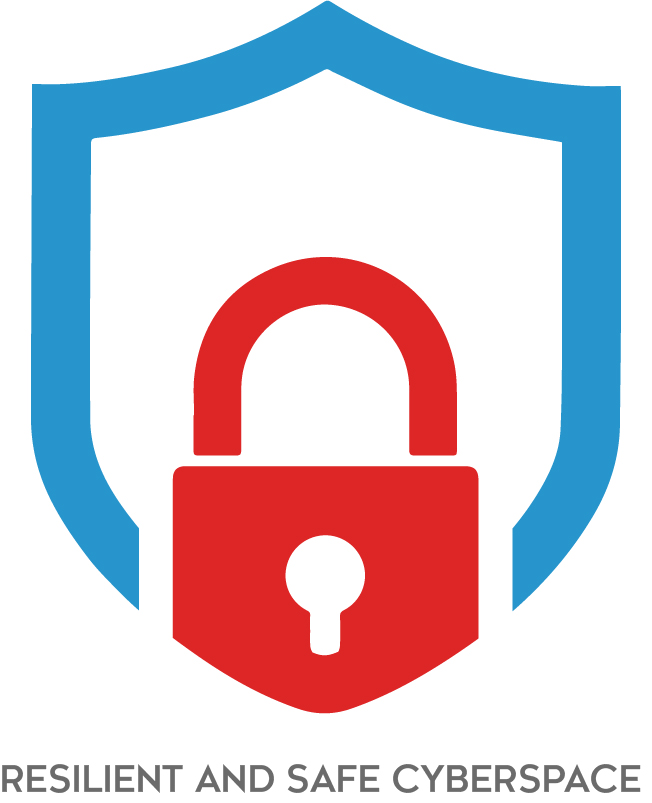 Dr. Abdelouahid Derhab
Group Chair
---
Team member:
Dr. Leandros Maglaras
Mr. Abdelbasset Zerouki
Dr. Mohammed Amine Ferrag
Dr. Mohamed Belaoued
Dr. Mithun Mukherjee
In today's digital connected world, ICT is indispensable for the functioning and sustainable economic growth of any nation. However, a successful cyberattack on critical services and infrastructures could negatively impact the economy and undermine national security. Thus, stakeholders have to keep a safe and resilient cyber space through appropriate strategic, legal, technical, and collaborative measures.
The resiliency of the cyber space, named also cyber resilience combines cyber security and business continuity, and involves measures at the organizational and the national level, which are capable of continuously delivering the intended outcome despite adverse cyber events. This concept helps organizations implement security controls that prepare, prevent, detect, respond and recover to the intended normal state. At the international level, a safe cyberspace is also strengthened when nations take collaborative measures to prevent cyber conflicts and preserve cyber peace.
This special interest group will tackle and discus topics related to building cyber resilience and safe nations across its governmental, economic, and industrial organizations, which includes but not limited to:
Nation's preparedness for current and emerging cyber threats.
Cyber risk mitigation strategies.
Cyber resiliency strategies, frameworks, policies, and controls.
Best practices for minimizing cyber risks.
Critical infrastructure protection.
Auditing cyber resiliency.
Measuring cyber resiliency.
Cyber resiliency policies for emerging technologies such as artificial intelligence, blockchain, cryptocurrency, and UAV.
National and international cooperative and partnership models for safe cyber space.
Cyber peace initiatives.
Cyber conflict prevention and resolution.
Cyber peacekeeping and cyber peace restoration.
Reports, Papers, Briefings
In the present era, organizations use social media to reach out to their customers, improve brand visibility, and elevate sales. However, this also exposes the organizations to a plethora of cybersecurity risks such as social account manipulation, social engineering, and reputation attacks. This policy brief identifies the inadequacies of contemporary policies, standards, and guidelines related to social media security, and provides recommendations for policymakers at the organizational, national, and international levels that contribute to building a healthy social media ecosystem, and thus improving the global cyber resiliency.