---
By Papathanasaki Maria & Leandros A. Maglaras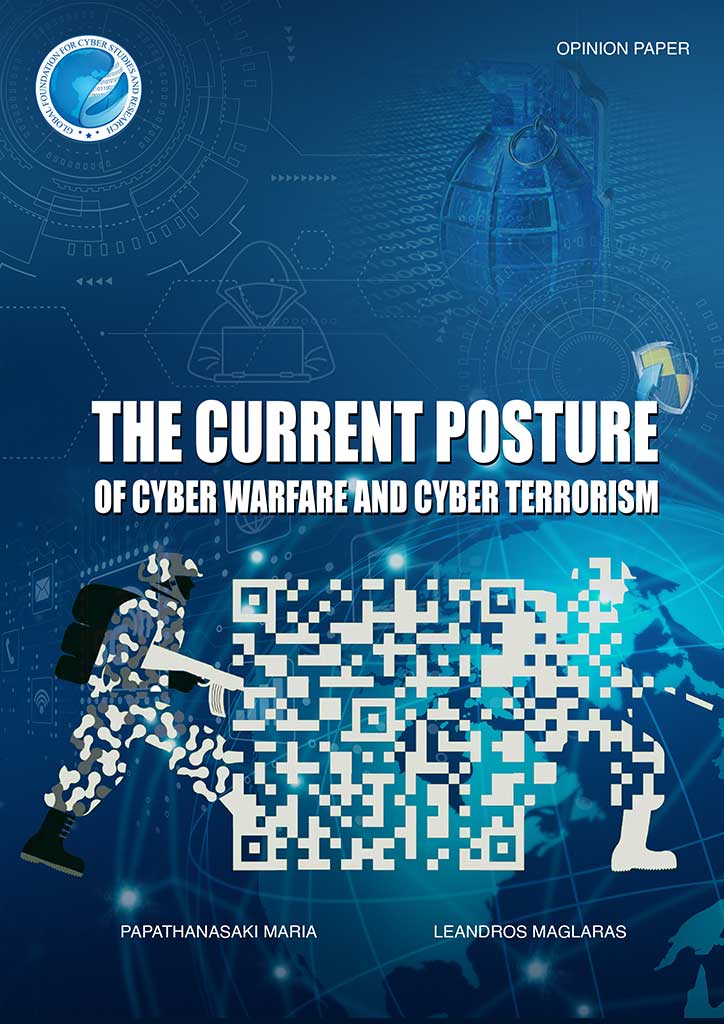 Cyberspace has a dark side, including terrorism, bullying, and other types of violence. It is essential to note that Cyberwarfare is still a kind of virtual war that causes the same destruction to a state that a physical war would also do. In this article, we discuss about cyber Warfare and Cyber Terrorism and outline their different types, motivation and countermeasures. The article concludes with the key findings from the literature and suggests avenues for future research efforts.
---
About the author(s)
Papathanasaki Maria
Papathanasaki Maria is currently a student of the postgraduate program "Computational Medicine and Biology; Informatics with applications on Security, Big Data & Simulation" in the department of Computer Science and Biomedical Informatics of the University of Thessaly. She received the B.Sc. degree in Computer Science from University of Thessaly in 2020.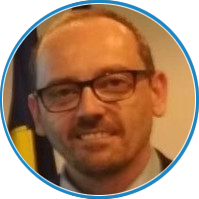 Leandros A. Maglaras
Dr. Leandros A. Maglaras, is a policy analyst at the Global Foundation for Cyber Studies and Research. He is a Senior Lecturer in the School of Computer Science and Informatics of De Montfort University conducting research in the Cyber Security Centre. He obtained the B.Sc. (M.Sc. equivalent) in Electrical and Computer Engineering from the Aristotle University of Thessaloniki, Greece in 1998, M.Sc. in Industrial Production and Management from the University of Thessaly in 2004 and M.Sc. and Ph.D. degrees in Electrical; Computer Engineering from University of Thessaly, in 2008 and 2014 respectively. In 2018 he was awarded a second Ph.D. in Intrusion Detection in SCADA systems from University of Huddersfield. He served on the Editorial Board of several international peer-reviewed journals such as IEEE Access and Wiley Journal on Security and Communication Networks. He is a Senior Member of the Institute of Electrical and Electronics Engineers (IEEE) and author of more than 130 papers in scientific magazines and conferences and is a senior member of IEEE.